Procurement Resources and Quicklinks
Procurement Resources and Quicklinks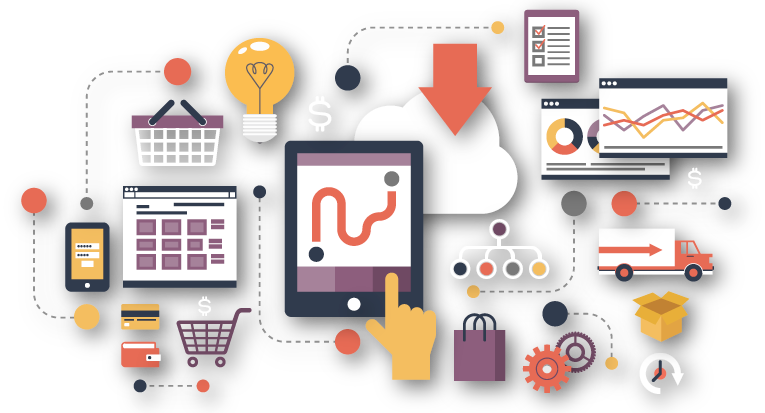 This page consists of information and links to various resources that are frequently used by the University. If you would like to see any additions just let us know.
Procurement Contracts
Procurement Vendor/Supplier Information
The IRS requires the U of A to have a TIN/SSN for all RazorBuy and BASIS vendors. Vendors will not be created as active until we receive (and verify) this information. A preferred PO distribution type is also required for all vendors. This method should be either by fax or email, so please provide a complete fax number or e-mail address when proposing/requesting a new vendor. We will need this information before we can issue a Purchase Order.
Please visit our web site at http://supplier.uark.edu and complete the Vendor Information form (VII) and return by fax (479-575-4158) or email to supplier@uark.edu.
Related Vendor/Supplier links:
Procurement References, Resources and Quicklinks
Scientific Supplies
Technology
U of A Bookstore / Computer Store