Surplus Warehouse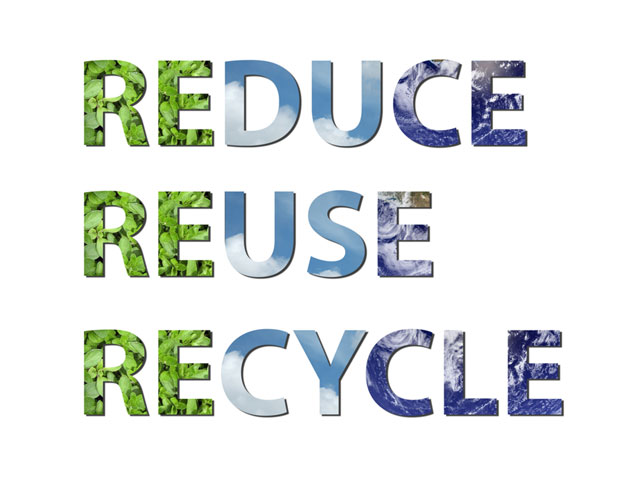 AUCTION NOTICE:
The University of Arkansas Surplus Warehouse will conduct a Public Auction on Saturday June 9, 2018 at 10:00am. The Warehouse is located at 300 Eastern Ave. Preview – 8:00am day of sale.
Instructions to subscribe to new Surplus Warehouse Listserv
If you need alternative (written) documents or forms, contact Business Services at (479) 575-2551 or 4help@uark.edu.
Quick Links
Forms
Policy & Procedures
Radioactive/Biohazardous Materials