Contracts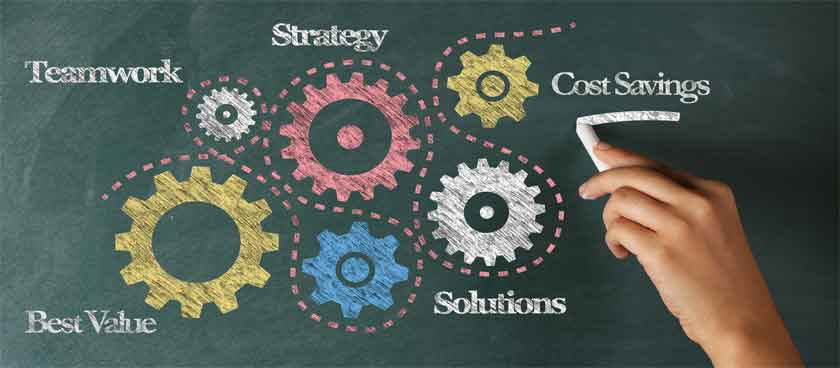 Please contact your Procurement Coordinator if you have questions about procuring the items below or if you do not find what you are looking for.
If the item you need is on a mandatory State Contract, you must procure from the contract if your purchase meets contract requirements.
Dollar limits do not apply to state contract items, but some contracts may have minimum order amounts.
If you have repetitive usage of a commodity or item, please let us know.
Cooperative and State Contracts